Darren Bowman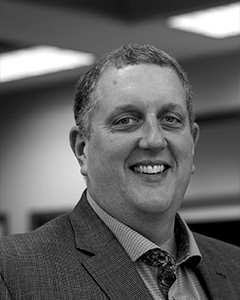 Darren Bowman has been involved in the Financial Services industry since 1997 and has recently completed all of the qualifications for his Canadian Accredited Insurance Broker (CAIB) designation. Darren focuses on personal and corporate Financial Planning.

His personal planning includes: Life, Critical Illness, Disability Insurance, Pension Planning, RSP and Retirement Planning.
Darren's Corporate Planning Includes: Business Succession Planning, Estate Planning, Key Man, Funding Buy/Sell Agreements, Group Benefit Plans, Group RSP's and Pension Plans.

As a business owner, Darren believes he has a deep understanding of how corporations work and how best to meet their needs. He is committed to building close relationships with his clients in order to fulfill both their personal and corporate needs.
Darren lives in Abbotsford with his wife and 3 children. He is also very involved with his community