Scott Findlay BA, CFP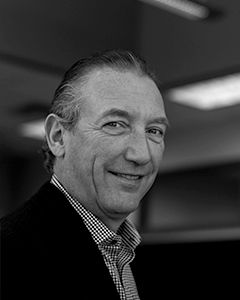 Scott spent the earlier part of his career living in the Toronto area where he graduated from The University of Western Ontario with a B.A. in Phys Ed and Economics. He then moved west to British Columbia in 1997 where he attained a Certified Financial Planner (CFP) designation in 2000.

Scott has over 30 years of experience in the financial services industry in many capacities: Financial Planner, Training, Sales Management, Head Office Director of Agencies, Regional Manager. In 2000 Scott decided move back to helping clients as a Financial Planner.

In 2003 Scott was elected to the board of directors for the Independent Financial Brokers Group an Association created to represent licensed professional financial brokers and to provide a forum for them to develop opinions, recommendations and programs. He is currently the President of IFB Canada.

Scott is a financial planning professional who is a leader in protecting and increasing the wealth of business owners in the Fraser Valley and Ontario.

Areas of expertise for corporations and individuals include:
• Risk Management Planning ( protection of wealth and health)
• Investment Planning
• Estate Planning
• Retirement Planning
Scott lives in Abbotsford with his wife Christine and two beautiful daughters Erin and Lauren.